Send money to your loved ones in Bangladesh and receive an instant gift of Rs50* worth of airtime. Send your money with these agents:

Receive your money at these agents in Bangladesh: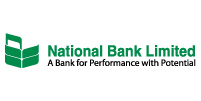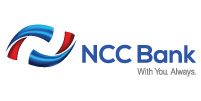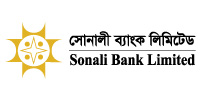 Benefit from our great fees**
From (Rs)
To (Rs)
New Pricing (Rs)
0
10 000.00
150
10 000.01
15 000.00
200
15 000.01
22 500.00
450
22 500.01
45 000.00
650
45 000.01
90 000.00
900
90 000.01
above
1575
How to send money from an agent location
Why send & receive money with MoneyGram?
Convenient
Our global network includes agent partners in over 200 countries
Fast
MoneyGram offers many send and receive options allowing transfers to arrive within minutes***
Reliable
Your informatuon and money are sent reliablywhen using MoneyGram
*Valid whilst stocks last. Terms & conditions apply.
**FX rate may apply.MoneyGram, the Globe and MoneyGram Bringing You Closer are marks of MoneyGram. All other marks are the property of their respective owners.
***Subject to agent operating hours and compliance with regulatory requirements.